30 DAY RISK FREE GUARANTEE
Be confident, you're making a smart purchase.
Try It Risk-FREE for 30 Days, with a Full Money Back Guarantee. If our product doesn't meet your expectations, we offer Hassle Free & Speed exchanges/returns.
There's absolute no-risk in giving it a try.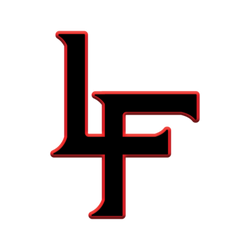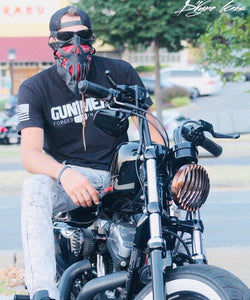 Shane - Founder & CEO
Building and creating things with my bare hands has always been the drive to my passion. Creating elements that combine both function and form is what I strive to maintain throughout all of my "rider designed and approved gear".
Being a Blue collar bodyman/metal fabricator and an avid rider, I thrive for the raw excitement that comes from riding off into the twisties after a hard days work in the shop. Being able to hop on my Harley, tear off and ride hard at a moment's notice is what I live for. Having the gear to facilitate that is what I rely on. RIDE ON!